A stone laid at a ceremony to celebrate the beginning of construction of Kibogora Polytechnic,Rusizi Campus
Today, on 05/11/2022, at the headquarters of the EMLR Kinyaga Conference in Kamembe,Rusizi District, a ceremony was held to lay the foundation stone where Kibogora Polytechnic (KP) Rusizi Branch will be built.The ceremony was attended by the Mayor of Rusizi District, Dr. KIBIRIGA Anicet and senior officials at EMLR and Kibogora University (KP) including Bishop KAYINAMURA Samuel, Bishop and Spokesperson of EMLR in Rwanda , Rev. Habiyambere Célestin bsed in Kinyaga Conference, Mr. NTAKARIMARA Jean, Vice Chair of KP Council, Dr.MUKAMUSONI Daria, Vice Chancellor of KP, Members of KP Council and KP Employees in various positions.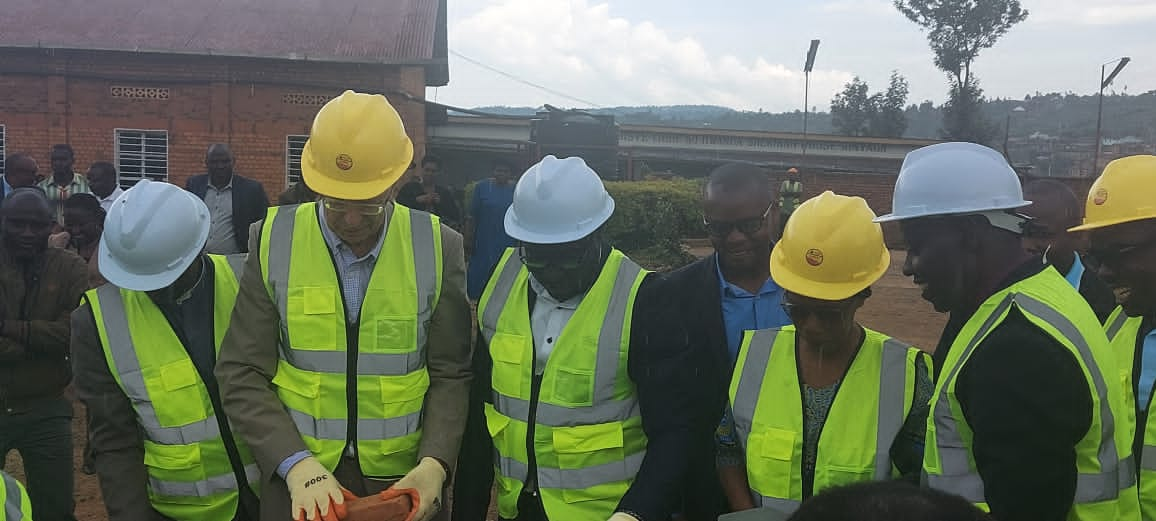 The new campus will help students who were traveling long distances to attend their classes easier and this will increase the number of students in different programs because those from countries bordering Rwanda such as Burundi and DRC will also have the opportunity to study at Kibogora Polytechnic.
virtus88